February 14, 2017

Dear,

Happy Valentine's Day! My family and I managed to escape the cold winter for a few days last week. We used to live in California, and we enjoy going back whenever we get the chance.

In today's Grammar Time section, you'll learn about proper adjectives, and you'll discover what they have to do with teddy bears.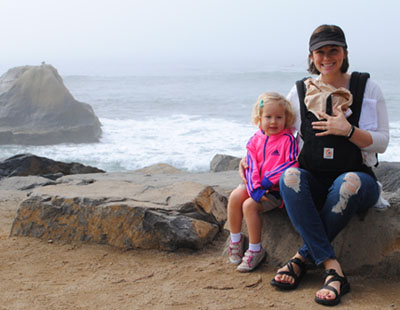 Happy Learning,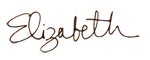 Elizabeth O'Brien

What Is a Proper Adjective?
Do you know what proper adjectives are? Today is the day you're going to learn about them! Let's start by reviewing adjectives.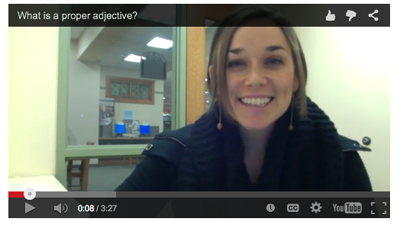 Click here to continue this article and watch the video.
www.English-Grammar-Revolution.com/proper-adjective.html
---
Are you a teacher? Feel free to use this as a lesson plan in your classroom!
About Elizabeth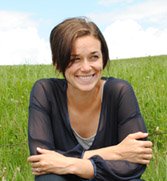 Elizabeth O'Brien is founder of www.GrammarRevolution.com, a company devoted to helping people learn and love grammar.
Through her website, books, and programs, Elizabeth shows people how to teach and learn grammar the easy way. She's on a mission to inspire and motivate people by making grammar fun and friendly.
If you liked today's issue, you'll love Elizabeth's grammar and sentence diagramming programs, which will help you learn or teach grammar through simple, step-by-step instructions and sentence diagrams.
Manage Your Subscription