August 15, 2017

Dear,

I detected a hint of cool fall air this morning when I opened our windows. Whether I like it or not, summer is slipping away. David and I are trying to enjoy all of the summer fun that we can while it's still warm out. I hope you're doing the same!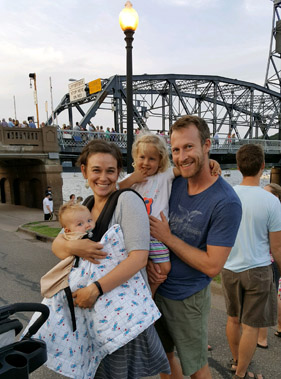 In today's Grammar Time section, I'll teach you one quick rule for using commas. I hope you enjoy the video!

Happy Learning,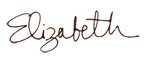 Elizabeth O'Brien


Order All Courses & Books Together & Save
"Your approach to teaching grammar is awesome! I got an A+! YES! Thank you!" - Danny, Student
"Thank you for the Get Smart course! The benefits spilled seamlessly into my students' writing. I noticed fragments and run on sentences decline over the course of the year." - Stephanie, 8th-Grade Teacher
Learn more here.
One Easy Comma Rule
When you start a sentence with an adverb clause, use a comma after it.
That's the rule! Of course, it's only helpful if you have an understanding of clauses. I'll teach you everything you need to know in this short video.
Click here to watch the video.
www.GrammarRevolution.com/punctuation-rules.html
---
Have a wonderful week!
About Elizabeth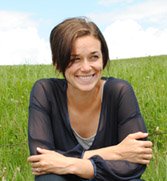 Elizabeth O'Brien is founder of www.GrammarRevolution.com, a company devoted to helping people learn and love grammar.
Through her website, books, and programs, Elizabeth shows people how to teach and learn grammar the easy way. She's on a mission to inspire and motivate people by making grammar fun and friendly.
If you liked today's issue, you'll love Elizabeth's grammar and sentence diagramming programs, which will help you learn or teach grammar through simple, step-by-step instructions and sentence diagrams.
Manage Your Subscription