January 30, 2018

Dear,

Here we are enjoying a "warm" winter day on the frozen river.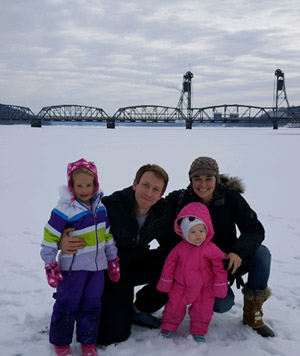 Do you ever hesitate when you're about to write everyday because you're not sure if you should write everyday or every day? I'll clear up the confusion for you in today's grammar lesson.

Happy Learning,


Elizabeth O'Brien



The videos are upbeat, and even the written lessons are upbeat.

I did not have a lot of diagramming in school, and grammar was scattered at best, so I am not strong in this area. I am having fun watching the lightbulbs go off in my guys. We are all learning.

Thanks for making grammar understandable and fun.
- Regina, Parent
Learn more here.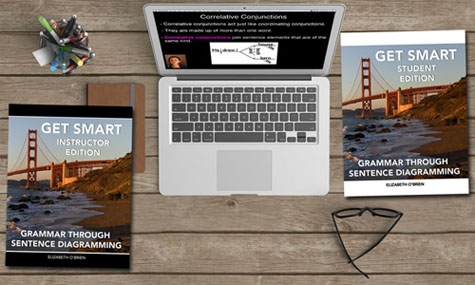 Everyday or Every Day?
Everyday or every day? What is the right form? Do you struggle with this? If you do, I don't blame you. Not only have I seen people misuse these in casual writing, but I've also seen newspapers and television ads using them incorrectly. So, what's the right answer? It depends.

Read through this lesson and then take the quiz!

Click here to continue this article.

www.GrammarRevolution.com/grammar-mistake.html
About Elizabeth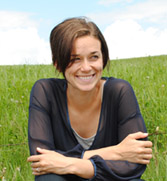 Elizabeth O'Brien is founder of www.GrammarRevolution.com, a company devoted to helping people learn and love grammar.
Through her website, books, and programs, Elizabeth shows people how to teach and learn grammar the easy way. She's on a mission to inspire and motivate people by making grammar fun and friendly.
If you liked today's issue, you'll love Elizabeth's grammar and sentence diagramming programs, which will help you learn or teach grammar through simple, step-by-step instructions and sentence diagrams.
Manage Your Subscription