Benjamin Franklin was a well-rounded man.
He was one of the Founding Fathers of the United States, a scientist, an editor, and an inventor.
Isn't it amazing that one person accomplished so much in a lifetime? Wow.
Here are two of his quotes that I enjoy.
"Energy and persistence conquer all things."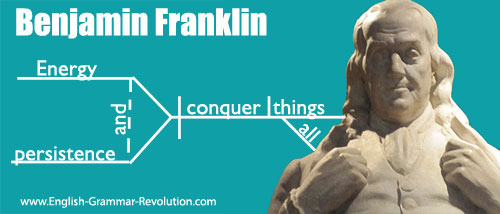 "A small leak can sink a great ship."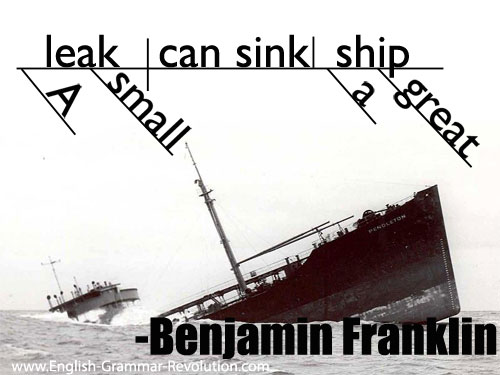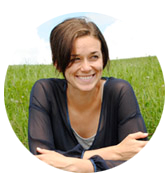 Hello! I'm Elizabeth O'Brien, and my goal is to get you jazzed about grammar.

My freshman class has excelled using your method!
- Chuck, Classroom Teacher