Malcolm Forbes Quotes + Sentence Diagrams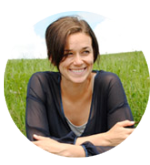 Hello! I'm Elizabeth O'Brien, and my goal is to get you jazzed about grammar. 
Malcolm Forbes Quotes
+ Sentence Diagrams!
Malcolm Forbes was a businessman who published Forbes Magazine and served as inspiration for countless people to become business leaders.
He earned the nickname "the happiest millionaire" because he enjoyed his wealth in many adventurous ways. He was a hot air balloonist, a sailor, and a motorcyclist.
Here are some diagrams of his quotes.
---
"Victory is the sweetest when you have known defeat."
---
"When you cease to dream, you cease to live."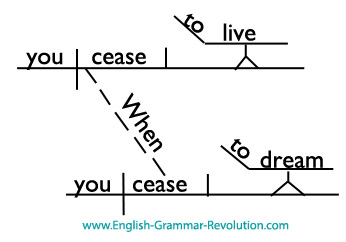 ---
"Failure is success if we learn from it."
We have loved Get Smart and are excited to continue it with our students this next semester. Thank you for your work in putting this program together!- Rachel, Teacher
If you want to teach or learn grammar the easy way, follow our step-by-step program that clearly lays everything out and allows you to move at your own pace. The Get Smart Grammar Program is presented in a logical sequence, so it's not an overwhelming mishmash of information. Just watch the videos and complete your assignments. Before you know it, you'll be a grammar and sentence diagramming pro!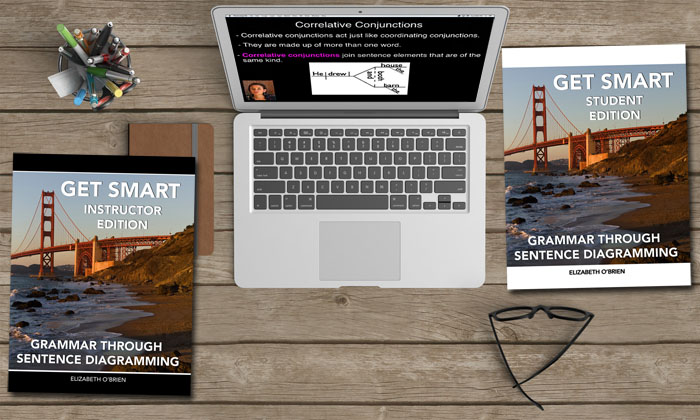 Seen Malcolm Forbes' Diagrams? Go Back to the Celebrity Quotes Page