Malcolm Forbes was a businessman who published Forbes Magazine and served as inspiration for countless people to become business leaders.
He earned the nickname "the happiest millionaire" because he enjoyed his wealth in many adventurous ways. He was a hot air balloonist, a sailor, and a motorcyclist.
Here are some diagrams of his quotes.
---
"Victory is the sweetest when you have known defeat."
---
"When you cease to dream, you cease to live."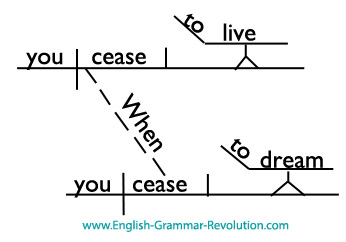 ---
"Failure is success if we learn from it."