We drew a winner on June 20, but stay posted.
We'll have another drawing soon! 

I'm so glad that you're here! Enter to win a copy of our most popular grammar program and get free access to other goodies. Yay! Just fill in your name and email in the boxes below and click the "Subscribe to Newsletter" box.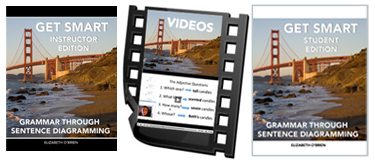 Our Get Smart Grammar Program is our most popular program. It's really easy to use, it's fun, and it works! Sign up to be entered into our drawing for free copy! 
The winner will receive one softcover instructor book, one softcover student book, and teacher and student online access to the over 37 video lessons and downloadable exercises and quizzes. (This is a $198 value.) 
Be Sure to Click "Subscribe to Newsletter"
For Your Free

Additional Goodies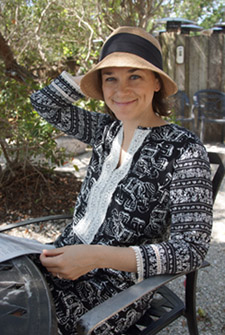 Thanks for stopping by! 
If you'd like to learn more about teaching grammar the easy way, you might enjoy this page.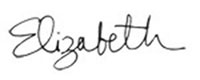 Elizabeth O'Brien