Free Grammar Resources For You
Join us and get inspired about teaching or learning grammar! 
Along with The Beginner's Guide to Grammar, you'll also receive free grammar tips delivered to your inbox every other Tuesday. We currently have over 50,000 subscribers, and we would love for you to join us.
* You'll receive an email asking you to confirm your email address.
* After you confirm, you'll receive a link to download The Beginner's Guide to Grammar along with two other AMAZING goodies.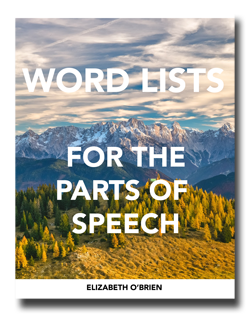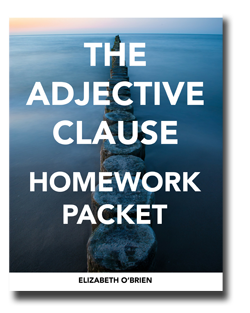 Thank you for all of the wonderful grammar ideas. I use them in my classroom and when I do tutoring. My students love your examples. I can't thank you enough for all of this wonderful material you email to me. 
- Sherry
I'm writing just to say THANK YOU for sending your great newsletter! I enjoy watching your videos and I think you're doing a wonderful job. I wish you and your family all the best! 
- Von
I enjoy your emails. They are so encouraging and enthusiastic. 
- Ann
I appreciate your easy-to-follow explanations.
- Andrea
I always look forward to your e-newsletter and your lessons. 
- Elizabeth
Here I am with my daughter. Isn't she cute?
I'll subject you to share updates from my life in the newsletter as well. :)