Grammar Revolution Refund & Guarantee Policies
Books & Courses
We are committed to helping you learn and love grammar.
We don't like receiving money from people who are not happy with what they get. That's why we offer a 14-day guarantee on all books and courses.
If, after having your books or courses for 14 days, you are not happy with them for any reason, we'll pay you back. Contact us, and we'll refund 100% of your Grammar Revolution payment.
IMPORTANT NOTE: We may ask for a few chapters of your completed course work (to make sure that you gave it a shot), and we'll also ask what didn't work for you (so that we can learn and improve).
Posters & Documentary 
Posters and documentary sales are non-refundable.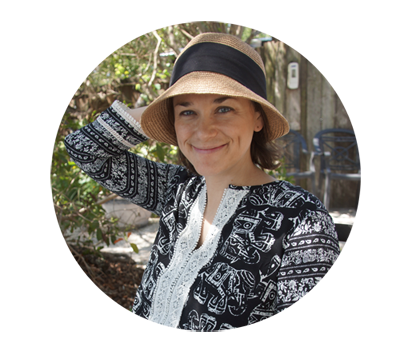 Thank you for being here.
I look forward to helping you learn and love grammar.


Warmly,