Grammar doesn't have to fill you with frustration and fear. I'll help you actually learn grammar (not just a bunch of random rules that you'll forget in a week), and we'll use sentence diagrams to make it easy and fun.
Sentence diagramming is an effective way to learn grammar, and it's like a word game. Diagrams will help you see how words are related.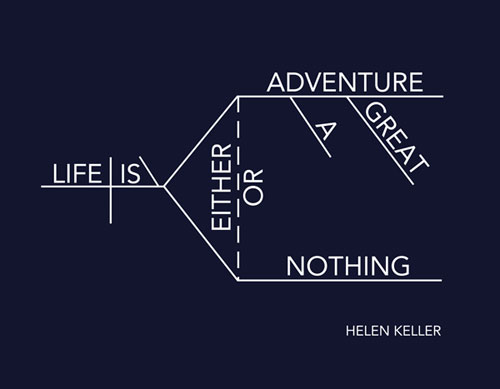 Sentence diagrams are wonderful!
If you're a teacher, you're probably looking for ways to make teaching grammar as painless as possible (for you and for your students). I've taught sentence diagramming to many students, and they honestly enjoyed themselves and learned grammar at the same time.
You probably don't know how to diagram sentences right now, and that's okay. You don't need to know any grammar or diagramming to get started. You can teach yourself or your students with the help of our many free online lessons, or you can use our video grammar program. It gives you a step-by-step road map and holds your hand throughout the whole process. The best part is that you'll gain confidence as you yourself learn more about language.

In the many pages of this website, you'll find exercises, lessons, and oodles of sentence diagrams, which, combined with that powerful brain of yours, will turn you into a grammar pro.
Our goals here are to have fun and learn grammar. So, set aside your frustration, pick up your pencil, and join the English Grammar Revolution!