Standard English & Proper Grammar
Why should you learn proper grammar?
People judge you based on how you write and speak. Taking the time to follow the rules of Standard English in your formal writing and speech allows you to present yourself in the best possible light.
You can learn more about what Standard English is and how it impacts our lives by watching our documentary on grammar and grammar education. 
On this page, you'll find lessons and tips that will help you use proper grammar. It's kind of a grab bag of topics, but I think they'll help you. :) Have fun!
Proper Grammar Topics On This Page

---
---
---
---
---
---
---
---
---
---
---
---
What does it mean for a subject and a verb to agree? It refers to the number of the subject and the verb. Learn more about subject verb agreement here.
---
---
---
---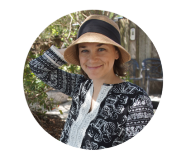 Hello! I'm Elizabeth, and my goal is to get you jazzed about grammar. Click here to see how I can help you.
Yesterday, my son said, "Verbs are my favorite parts of speech." I think it's an indication of a successful grammar program when a child can pick his favorite part of speech. Yeah!
- Mary, Homeschooler
If you want to teach or learn grammar the easy way, follow our step-by-step program which clearly lays everything out and allows you to move at your own pace. The Get Smart Grammar Program is presented in a logical sequence, so it's not an overwhelming mishmash of information. Just watch the videos and complete your assignments. Before you know it, you'll be a grammar and sentence diagramming pro!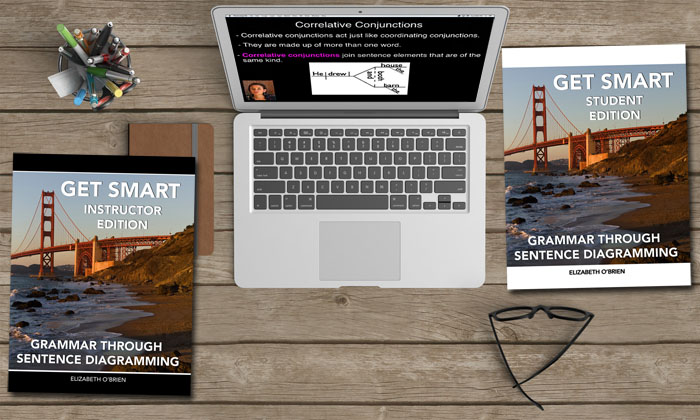 I hope you enjoyed this page on proper grammar. Thanks for being here!