Writing and Grammar PLUS Upgrade
Writing and Grammar PLUS Upgrade :)
Hello! Would you like to upgrade to the Writing & Grammar PLUS version? Here are the main differences:
Videos for each lesson (I have decided to include a video for each lesson! I may add these to the non-plus version at some point, but I haven't quite decided yet.) You can see the welcome video below. :) 

Accountability (We'll move through one lesson each weekday for 6 weeks, starting October 4) 

Feedback (Share your sentences in the private forum, and I'll give you feedback.) 

Here's the welcome video. I hope you'll join us!
9th Grade-Adult
Upgrade to Grammar & Writing PLUS (Interactive 6-Week Challenge)
* This will happen in a private forum (not Facebook). You can ask questions, share homework, get feedback, and gather inspiration. It will be great!
Doors Close October 3. 

I hope that you'll join us!
:) Elizabeth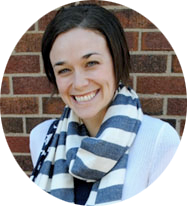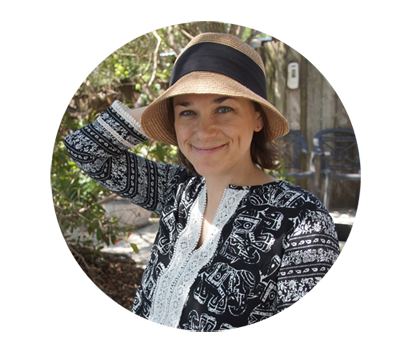 Join the Grammar &
Writing Party! :)
We start Monday, October 4.