Join the Writing & Grammar Course, and you'll learn specific ways to enhance your sentences and make them more interesting.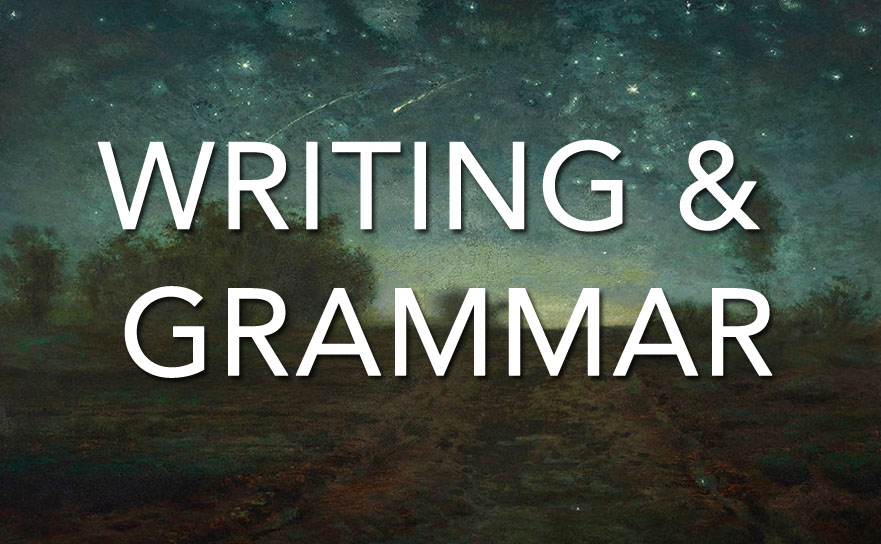 This course contains 30 written lessons that contain tips and tools for writing better sentences. They also include writing prompts that get you to apply what you learn. 
You don't need to know grammar in order to join us. I'll include short grammar lessons about the concepts that we cover, and I'll also link to extra lessons if you want to learn more about any of them. Here are some examples of concepts that you'll use in crafting your own sentences. 
Introductory Adverb
Introductory Prepositional Phrase
Dependent Adjective Clause
Each of the 30 written lessons will be available to you online as well as in a printable PDF file format, and you'll have lifetime access to these lessons. 
Click here to see a sample lesson.
100%
Money-Back Guarantee

Secure
Checkout



I hope that you'll join us!
:) Elizabeth