I made something pretty for you! In the hour-long video below, you'll find six fall-themed paintings with quotations diagrammed over them. Play the video on your TV to turn your TV into an art display, or download the images and print them out for fall decor in your home or classroom. 
This video plays for one hour and includes six images. Every ten minutes, the image changes. Enjoy!
Would you like to purchase downloadable versions of these images? I've made all six images available in four sizes (4x6", 5x7", 8x10", & 11x14"). It's very easy to download the size you'd like and order prints from your favorite print shop (Walgreens, Mpix, Shutterfly).

Digital Download $6.99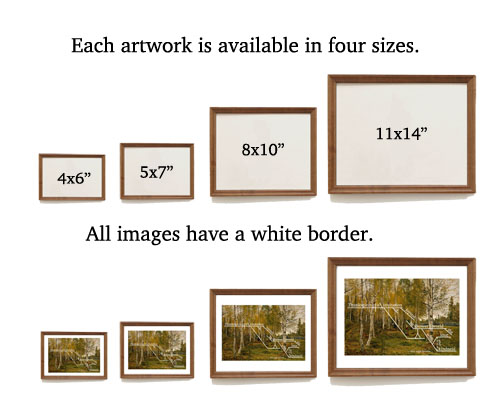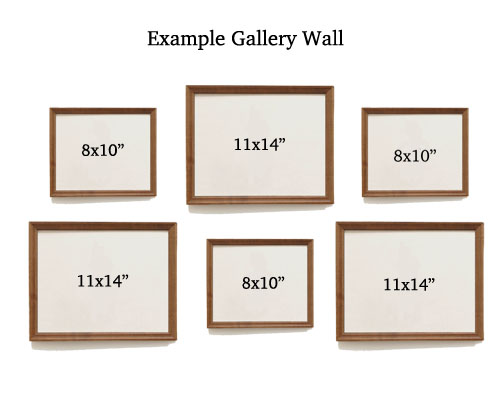 Here are the six quotations that you'll find diagrammed in the paintings. 
"An attitude of gratitude brings great things." —Yogi Bhajan
"Thanksgiving is a joyous invitation to shower the world with love and kindness." —Amy Leigh Mercree
"Give thanks for a little and you will find a lot." —Hausa Proverb
"Gratitude is the inward feeling of kindness. Thankfulness is the natural impulse to express that feeling." —Henry Van Dyke
"The thankful receiver bears a plentiful harvest." —William Blake
"When we give cheerfully and accept gratefully, everyone is blessed." —Maya Angelou